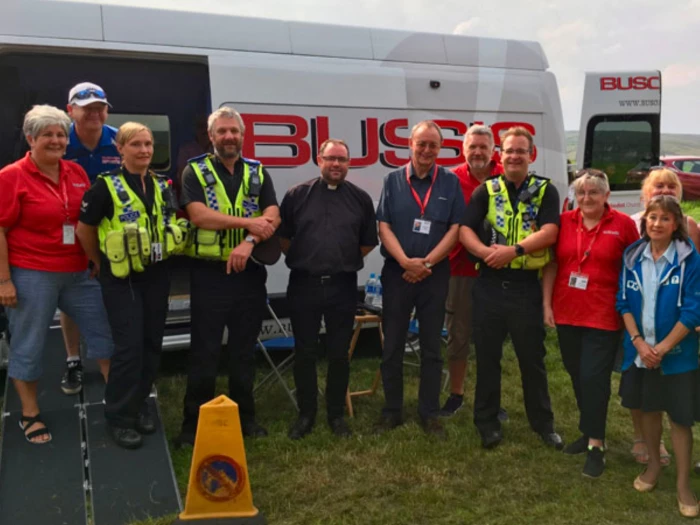 Busoasis is a Calderdale Methodist Circuit funded project. It is a mobile resource to serve the communities of Calderdale. It has a large screen, WiFi, refreshment making facilities, seating area and is a resource to share love with people on their journey through life.
Click here to read more about Busoasis.
Here is the Busoasis Facebook page, and here is their Twitter feed.
BusoasisSPORTS
BusoasisSPORTS is another Calderdale Methodist Circuit project. It's designed to help those of all ages and abilities engage, a be a community, through sport.
Click here to read more about BusoasisSPORTS.