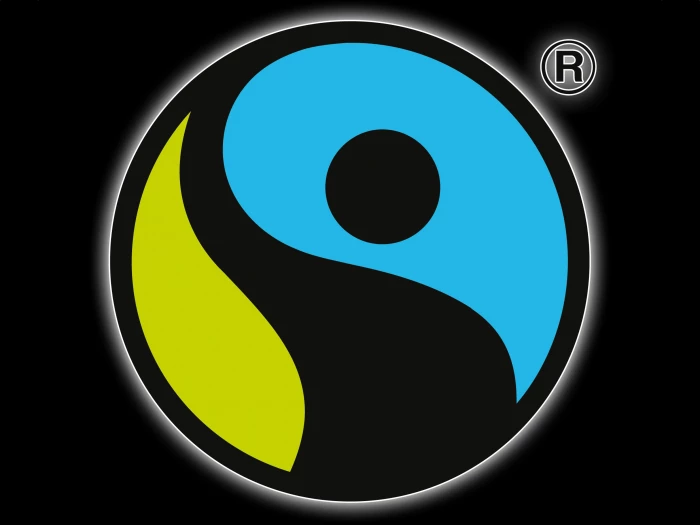 The Calderdale Circuit is working towards becoming a Fairtrade Circuit. We encourage churches within the Circuit to actively support, wherever possible, both Fairtrade and locally grown and farmed produce. The Circuit Church & Society Group promotes Fairtrade within the Circuit and assists any church in becoming registered as a Fairtrade church.
By requiring companies to pay sustainable prices (which must never fall lower than the market price), Fairtrade addresses the injustices of conventional trade, which traditionally discriminates against the poorest, weakest producers. It enables them to improve their position and have more control over their lives.
Fairtrade Resources
The Fairtrade Foundation website is the first stop for news, resources and information about Fairtrade, particularly the section on how to become a Fairtrade Church.
News and information about what's happening in our region can be found on the Fairtrade Yorkshire website.
The Christian Aid and Traidcraft websites also have resources that churches can use. Need a speaker? Traidcraft have a network of people that can deliver presentations about Fairtrade.
On the Traidcraft website you can search for your local Traidcraft stockist. There is a network of retailers and individual Traidcraft supporters around the country who stock Traidcraft foods, crafts or both. The results of the search are shown on a map and you can zoom in or out or navigate around the map using the buttons on the top left of the map.
The Fairtrade Foundation website also has details of Fairtrade products that are available from supermarkets and independent shops. On their Retail Products page you can search for the stockists of many different types of goods.