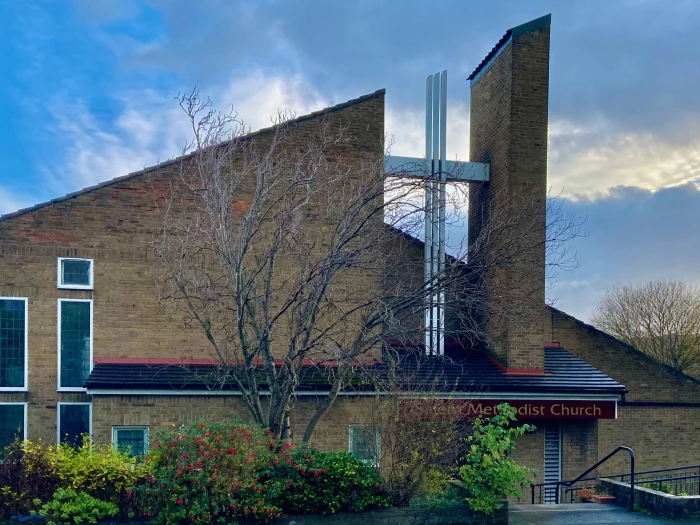 Salem is a town centre church with a congregation taken from many parts of Halifax, who come together for worship and fellowship. This has been the case for many years as members and friends will testify.
Our church has very strong youth organisations. We have three sections of Boys Brigade, Anchorboys, Junior section and Company section, and we are very proud of their achievements.
Our older members are well catered for by our Wednesday Luncheon Club.
The Prayer and Praise Group meet on a Thursday evening, to which interesting speakers are invited.
We are also fortunate to have our Salem Pantomime Society, who produce a very professional pantomime every February. Most churches will have organised trips to see one of the productions.
Usual Church Activities
SUNDAY
10.30 am
Morning Worship
MONDAY
6.30 pm
Anchor Boys
MONDAY
7.00 pm
Junior Boys Brigade
Mr G Bowers
WEDNESDAY
12.30 pm
Over 60 Luncheon Club
Carol Wood
THURSDAY
7.45 pm
Prayer and Praise
Mr G J Sladdin
FRIDAY
7.45 pm
Boys Brigade
Mr G Bowers