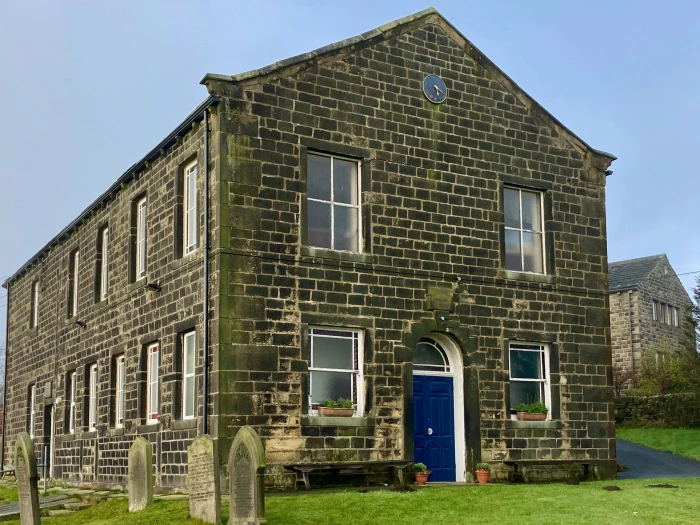 We are aware that, at the moment, there are members of our churches who are having to isolate from time to time and are therefore unable to attend worship.
Blackshaw Head Methodist Church are still producing a short weekly video act of worship: 'As We
Are Gathered – an online gathering of scattered souls'.
They post a link to this on the circuit Facebook page when they upload it each weekend – and it is then available for the whole of the following week and beyond.
People might like to use this resource, as we imagine the rate at which members will have to isolate is going to increase in the next few weeks.
To access these services please click : https://www.facebook.com/BlackshawHeadChapel/