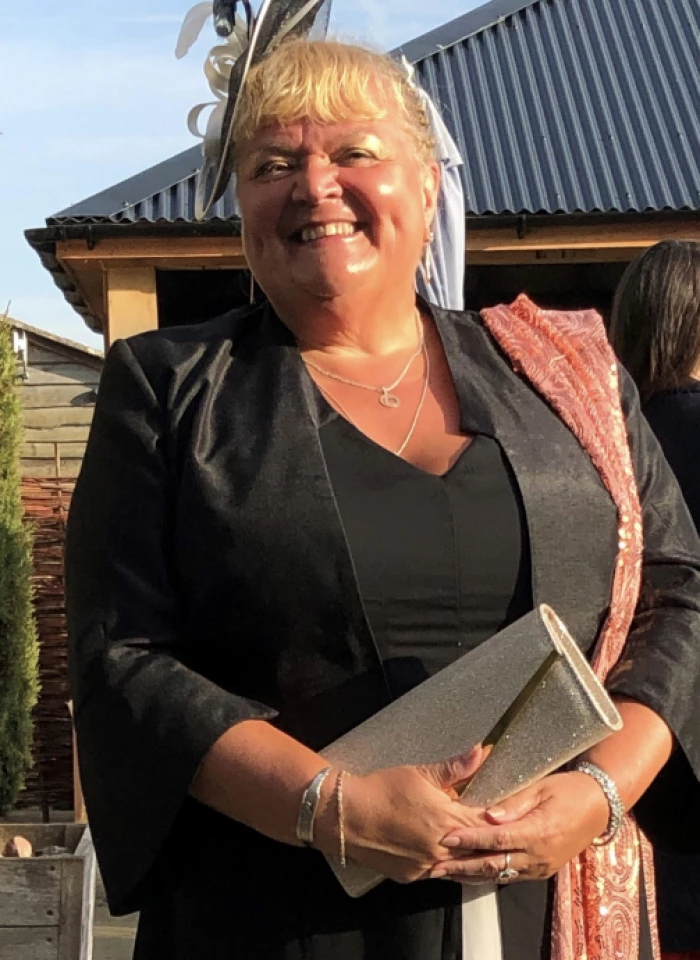 Brighouse born and bred, I've been an accredited Local Preacher since November 11th 2001 which was also the date of my parents' 40th wedding anniversary!
A retired NHS Registered Nurse (Learning Disabilities) I was happily enjoying my retirement when my bestie asked me to manage a pub for her. I enjoyed it so much I took the lease in my own right so now I'm a preaching publican!
I love spreading the love of God to people who haven't encountered it before and the opportunities present themselves more easily than you might think. I also love watching cricket, rugby union and Formula One as well as taking holidays in the sun.