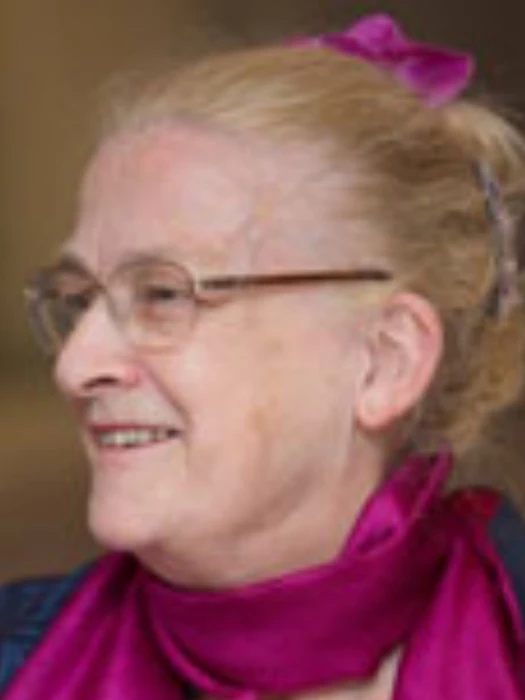 Maiden name – Snell
Born – Halifax in 19**, parents Ray and Kath Snell (Park Methodist then Brighouse Central), brother John.
Childhood – Lightcliffe and Brookfoot
Made a member of the Methodist church aged 16, on Easter Sunday
College – Sheffield
Career – Teaching
Married Ray Taylor in 1975, 3 children, James now 31, Kathryn 29, Ben 22
Lived in Penistone and Kexborough, (Barnsley)
Worshipped at Kexborough Methodist Church, joined youth theatre, church music group, and occasionally played the organ (very badly)
High spot – taking part in a performance of Godspel in 1996
Divorced – 2001
Played in Slaithwaite Philharmonic Orchestra (violin and viola)
Met (2002) and married old school friend David Baker (2006)
Interests – Music, drama, walking, poetry, cryptic crossword puzzles, reading, fellowship
Moved back to Yorkshire from Plymouth in 2008
Settled in Mytholmroyd, worshipping at Hebden Royd Methodist Church
Began training for local preaching in 2009 after a series of enlightening discussions in a very stimulating Lent group.
I love God, My family and friends, and the Methodist movement. I am truly grateful for all that I have received in my life so far and I am honoured that God has chosen me to serve Him as a local Preacher.
I am passionate about mission and change, somewhat outspoken, but a fervent believer in 'Jesus is the best'! As a Circuit Steward I intend to try my best to support our ministerial team and our congregations.