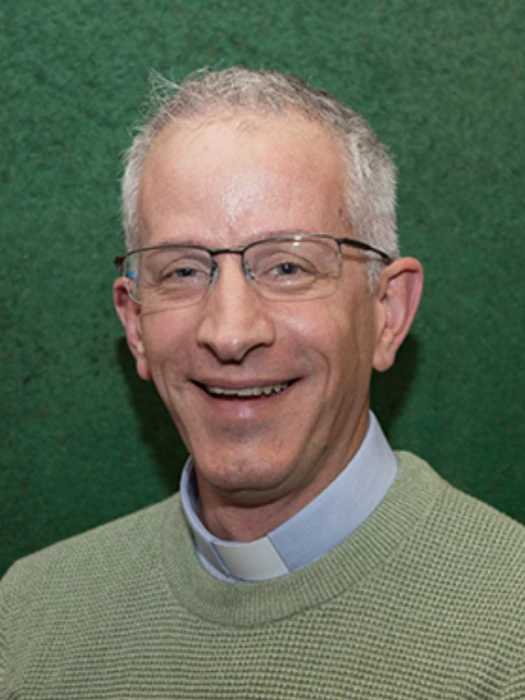 Mark moved to the Calderdale Circuit in Sept 2014, serving the Brighouse area.
He and his wife Mariet have celebrated the earlier than expected birth of their first child; Nathanael.
Mark loves sharing 'knowing God' with those around him; helping people and churches find their way in life.
He also loves all things music (especially Bon Jovi and Beethoven), watching rugby (Leicester Tigers) and gardening.