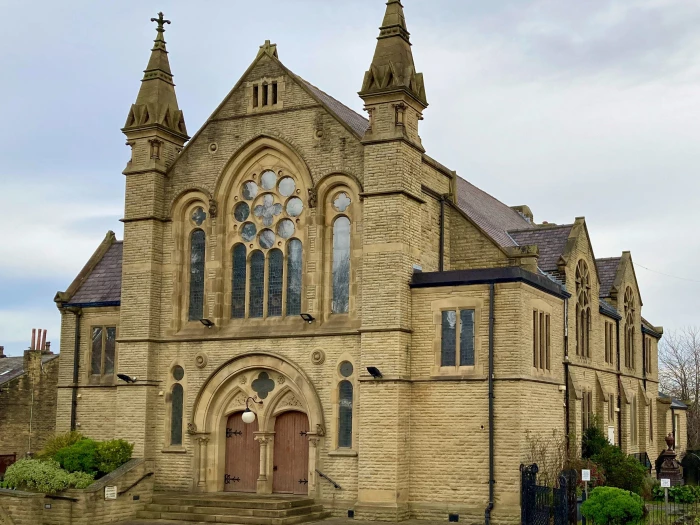 The hymn music at every Sunday Service is now provided by the Digital Hymnal, with full music for Mission Praise, (25th Anniversary Edition) and Hymns & Psalms.
As a result of this, we have access to the music for a large number of hymns and songs, but we may not have the words – so these may need to be printed out on separate sheets. Large print hymn sheets are available on request.
For any information or queries around the provision of music for services at Bethesda, please contact Gordon Landall.
Usual Activities
MONDAY (weekly)
2.00pm
Womens' Hour
Contact: Norma Trotter
MONDAY (weekly)
7.30pm
Elland Male Voice Choir
Musical Director: Janet Revill
Pianist: Dr Eilidh Gunson
TUESDAY (fortnightly)
Prayers & Bible Fellowship
Leader: Rev. Colin Sherwood
First TUESDAY of each month
7.30pm
Greater Elland Townswomen's Guild
Second SATURDAY of each month
10.30am
Coffee Morning
Contact: Janis Rathmell
SUNDAY
10.30am
Morning Worship