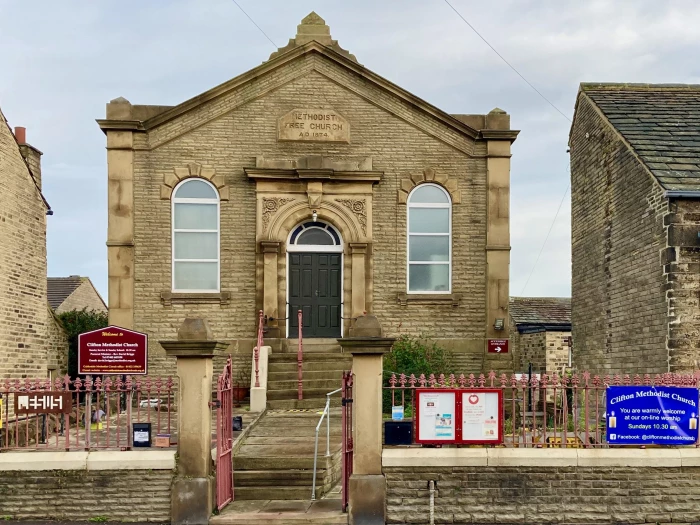 WORSHIP
SUNDAY
Morning Worship: 10.30 – 11.30am
A service to worship God, including on the first Sunday of the month, a celebration of Holy Communion, with hymns and songs, prayers, Bible readings and preaching or reflective thought.
GROUPS & ACTIVITIES
MONDAY
Toddler Group: 9.00 – 11.00am
Age 0 – 4 year olds accompanied by parent/carer. Cost £1.50 per child. Drink and biscuit included.
Open Door Lunches: 11.30AM – 1.00PM
Enjoy home made food – including soups, sandwiches, jacket potatoes and puddings in good company. Open to everyone.
TUESDAY
Craft Group: 1.30 – 3.30pm
Bring your own craft or learn how to do new ones and get fresh ideas. New crafters welcome of any age. £1 for tea and biscuits.
Women's Institute:7.30pm – 9.00pm
This is a monthly meeting
WEDNESDAY
Revival KioskCafé:2.30 – 4.00pm
Ground coffee, hot drinks, cold drinks (ice cream in the summer),
Lottie Shaw treats, home made cakes.
Inside seating October – March.
Outside seating (inside if weather inclement) April – September.
Art Club:1.30 – 3.30pm
Potential Art Club led by local art teacher. Cost £5.
See poster outside Church for further details.
THURSDAY
Revival Kiosk Café:as above
FRIDAY
Revival Kiosk Café:as above
plus
Tuck Shop (Term time only)
Variety of sweets and small chocolate items.
SATURDAY
Coffee morning: 10.30am – 12.30pm (2nd & 4th in the month)
Fourth Saturday in the month with bric a brac, cake stall etc.,
raising funds for different charities throughout the year.
For all queries please contact Lesley in the first instance: les@whita.plus.com  Tel: 07599 544505
Also see the Clifton Village website.