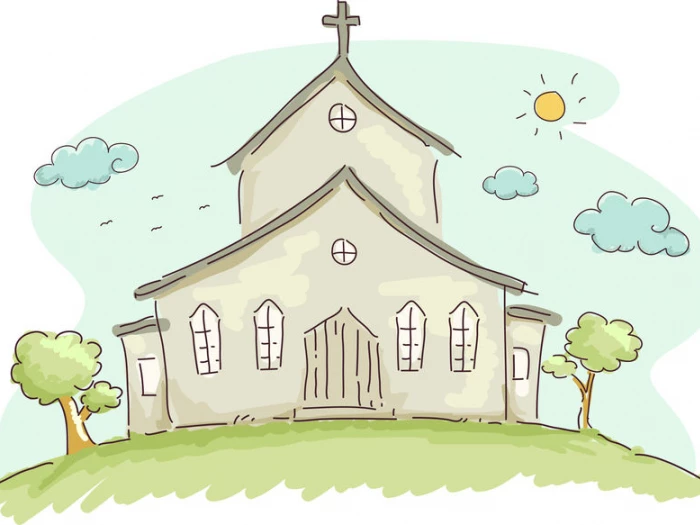 It's now nearly 6 months since we closed all our church building doors, in something of a hurry, as the Coronavirus pandemic hit hard. We're sure that none of us envisaged them being closed for this long.
Slowly though those doors are beginning to reopen. Risk assessments have been done, action plans made and church councils held. In September, providing there are no new lockdown restrictions, 11 of our Circuit Churches will open their doors again for worship. This will perhaps not be in a form we are used to. There will be no singing, masks must be worn, we must keep socially distanced or at best in our family bubbles etc. but we will be able to worship together in community.
Some churches have indicated that they are not yet ready, or in a position, to reopen and that is fine as there is no set formula to re-opening.
Meanwhile all the Zoom, Facebook, YouTube services continue to happen (links are on the different church pages) and we hope that you will be able to worship with us in some way.