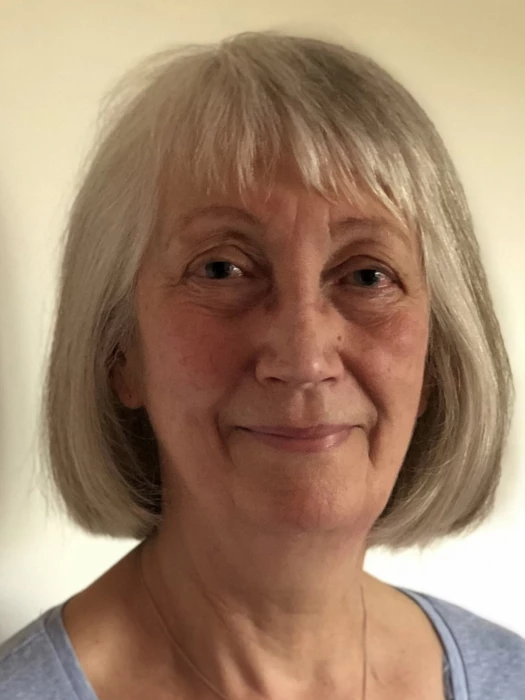 I've been joint circuit administrator since 2010 when the Calderdale circuit was formed and thoroughly enjoy it. My working life has been varied to say the least, mainly in IT – programming, training and support, although I studied French, German and Russian at college and my first job was with a furniture manufacturing company helping with the export work.
I've had various roles in my own church over the years and am also a worship leader.
I have one daughter, 24, and 3 older stepchildren. My daughter is hoping to start a degree course at Cliff College in the autumn.
My hobbies include various kinds of craft work – I normally have a couple of projects on the go, cooking – trying out new recipes, and I love gardening – there's always something to do and I find it calming and relaxing.