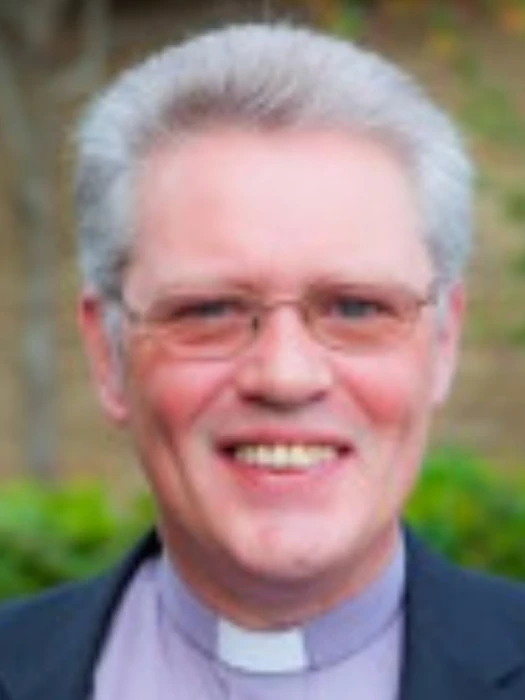 Colin arrived in the Calderdale Circuit in September 2013, moving from Sheringham on the North Norfolk Coast. He currently serves the Elland and Mount Tabor Methodist Churches and is preparing to work with the Hipperholme Community in the Christ Church Local Ecumenical Project in September.
Colin has a passion for sharing Jesus in the Market place and building relationships between church and community.
He shares his home with a goldfish (fishy) and a bearded dragon (Sylvester) who between them, keep him grounded. The one rule in the household is that the animals always eat first.
When he is "off duty" Colin can be found on the airwaves as a radio ham, shooting on local clay grounds, or practising for the next musical event whether that be crooning to a social group or appearing in the annual Southgate musicals. He continues to dislike any kind of gardening!