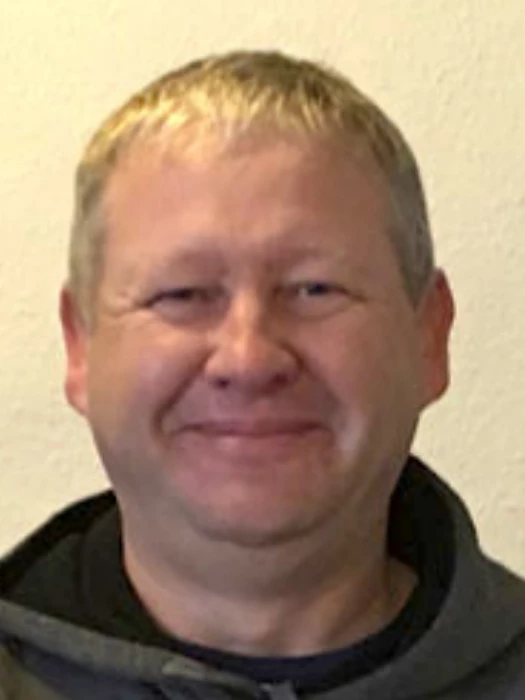 I have been in the Circuit since 2008 and enjoy the support of a fantastic team in the circuit and in my churches. I love sport, playing and watching, and will soon be embarking upon Pioneer Sports Ministry within the Circuit.
I have a wonderful supportive wife and two beautiful daughters, (I'm biased) who are a real blessing.
I am originally from Stoke on Trent (The Potteries) which is (according to me) the centre of the universe followed closely by Yorkshire. I support Port Vale FC and Leeds United FC and occasionally I find myself going to watch FC Halifax too. I enjoy playing golf and once got a hole in one at a club I was a member of in North Leeds.
I have instigated walking football and walking netball in the circuit and look forward to developing more sporting activities within the life of the circuit. I also brought to birth the Busoasis project (link opens in a new window) and currently project manage that amazing ministry. I also chair the District Mission Enabling Team and am a member of the Circuit Mission and Vision Group.
Of course, none of this would be possible without the prompting of the Holy Spirit, Jesus and God the Father who continues to encourage, resource and bless me with the wonderful gifts of friends, colleagues and partner projects.
As I look back at my time in the circuit I realise what a blessing it has been to me and hopefully to others too and I look forward to the remaining years I have here, however long or short that may be. At Mount Zion, in Irene's Garden, it says: 'Time how short, Eternity, how long.' How true that is!