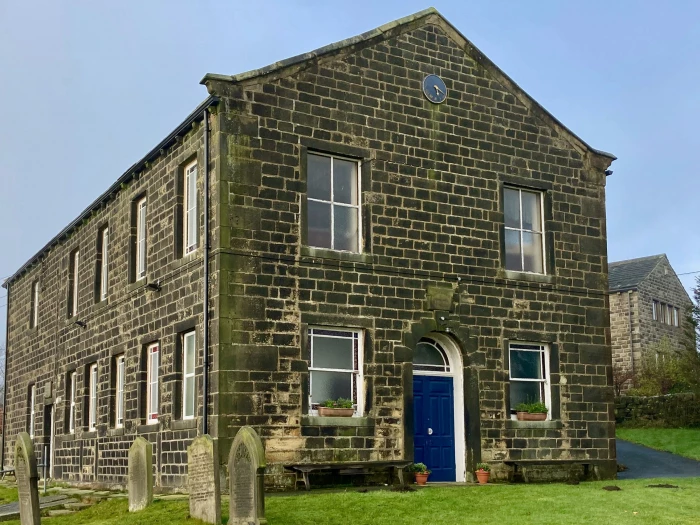 Covid-19 notice
In common with all places of worship, Blackshaw Head Chapel is closed for the duration of the 'lock-down'.
Usual Activities
SUNDAY (weekly)
10.30am
Although we are a Methodist Church, as there is no other church in the village our membership comes from a spectrum of backgrounds – Anglicans and Catholics as well as Methodists and those with no particular denomination. This diversity is reflected in our life together, which draws on a wide range of Christian traditions.
We believe in a church that is inclusive and family-centred, that embraces a variety of spiritualities, and that increasingly meets and shares together 'on-line' as well as in our lovely chapel. We try not to be 'religious', but instead to concentrate on working out how to live the life set out in the gospels, and to become the kind
of loving and caring fellowship to which Jesus calls us. We aim to be the church at the heart of our community.