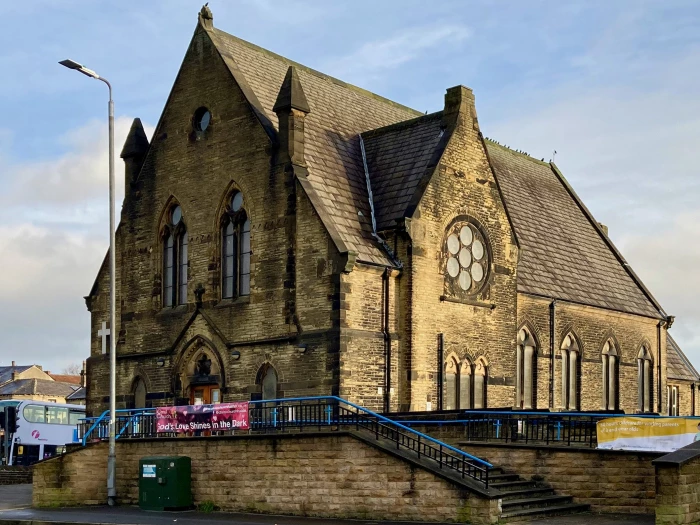 Covid-19 has led us to pause our usual activities. We look forward to welcoming everyone back to our 4 Staying Well afternoon activities, Weekly coffee mornings, baby activities, Pilots, community choir ... as soon as it is safe.
In the meantime, all are welcome to use our socially-distanced meeting place and prayer space on the crossroads at the heart of our community.
We are in keeping in contact with the visitors to our activities through letters and emails and for those who walk through the church grounds we have put some beautifully decorated pebbles in the garden to make people smile or take of just to look out for!
We also share in the Methodist Central Hall Westminster online worship, our own online prayer meeting and we ensure pastoral support is available. Please contact us on christchurchhalifax@gmail.com or via Facebook to find out more.